Snyder Strategic Helps You Decide Where You're Headed—and How You'll Get There
Mapping your business strategy often faces unexpected twists and turns as your team grapples with rapid technology changes, market shifts, and entrenched—perhaps mired—mindsets. Snyder Strategic helps you discover the opportunities you haven't necessarily seen and find your best strategic options to reach your optimal outcomes.
Snyder Strategic Services:
Choose from several facilitated workshops or consulting services designed to help your organization effectively envision and implement disruptive business strategies.
Strategic Process Facilitation
Reach the next level in your strategic development. Snyder Strategic works with you to understand the competitive landscape and clarify aspirations. Through this workshop approach, your leadership team envisions bold new strategic initiatives to propel your company forward.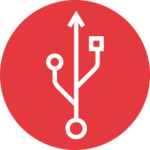 Designing a Disruptive Business Model
Snyder Strategic guides your team through the nine essential components of a disruptive business model. See beyond stuck-in-a-rut assumptions and consider testable alternatives to develop new pathways for gaining competitive advantages, lower costs, and accelerated growth.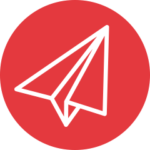 Value Proposition Design Workshop
Create customer-driven value for successfully launching a new product line or addressing a new market. Snyder Strategic guides you to a deeper understanding of your buyers' motivations to help reveal latent opportunities not readily apparent from surface assessments.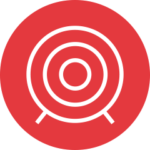 Product Development Workshop
Working with Snyder Strategic helps shift your team out of auto-pilot. As you discover new ways of understanding what your customers want, you begin to challenge old assumptions and habits. You emerge with a re-energized product development process, better aligned with a changing marketplace.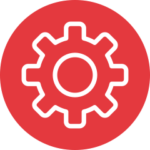 Lean Startup Project Management
Moving forward with a bold new direction for a product line or entering a new market requires a solid map. Snyder Strategic helps you identify key assumptions in your business model and engage with customers via a minimum viable product, allowing you to validate your assumptions before you have invested too much time and energy. And if you're off base, learn how to gracefully pivot to a different approach.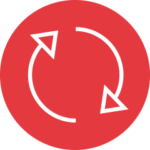 Strategy and Innovation Coaching
Snyder Strategic works with your leadership team to harness breakthrough strategic innovation and incorporate best business practices in a comprehensive plan. The goal is more than identifying your next steps; it's coaching that helps you master the approach in a way you can successfully replicate on your own.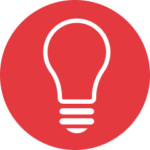 Are you ready to increase your revenue and accelerate growth? 
Renowned thought leader Steven Snyder guides your team based on best business practices and years of market-tested professional experience. He's accessible, knowledgeable, and a true resource for team leaders. His goal is more than telling you what to do next. He wants your team to confidently continue building strategic innovation capability on your own.